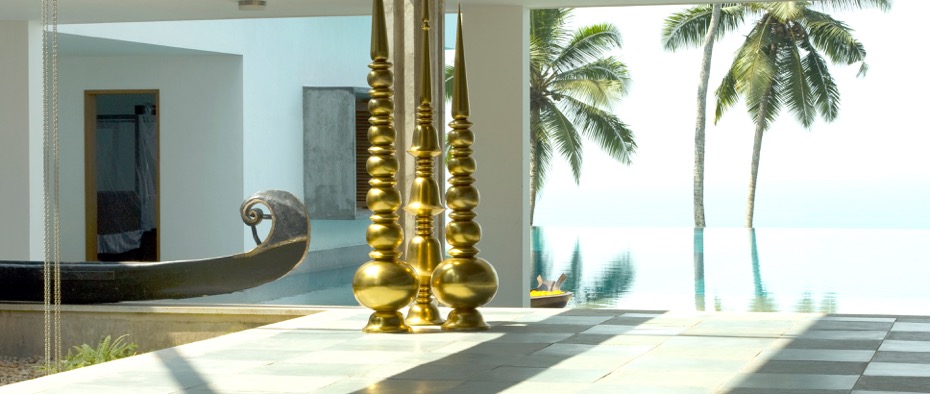 Nikaya Summer
Soul Retreat
JUNE 15-17, 2018
A Getaway for a weekend of soul nourishing yoga & soul nourishing food in
Gods Own Country with Namrata Sudhindra (Nikaya Yoga) and Sarah Edwards
(Copper & Cloves)
Nikaya Kerala Retreat Highlights:
• Accomadation in a one-of-a-kind luxury villa
• Stunning views and amazing locations for yoga practice
• Fresh, healthy and organic meals prepared daily
Kerala Retreat Accommodation & Rates
The Nikaya Yoga Nagzira Retreat offers flexible rates for both individuals and groups. In association with certified
travel partners, we ensure the best of Bhutan, with professionals from start to finish.Kindly fill out the form
below with your details and requirements and we will get back to you with ASAP.
ABOUT YOUR TEACHER:
NAMRATA SUDHINDRA
Namrata Sudhindra, Teacher of Hatha
Yoga has been practicing yoga for the
last 15 years. Trained in the classical
Hatha Yoga Style, her first teacher was from the Bihar school and has been
hugely influential in Namrata's style of practice. Having also studied at and attained a Teacher's Certificate from
The Vivekananda University (SVYASA), Namrata has her degree in advanced
Hatha Yoga from Yoga Master Bharat Shetty in Mysore. Her dedication and constant thirst for learning has seen her practice with some great teachers from around the world like Manuso Manuso, Shiva Rea, Tara Stiles, Mohan Bhandari, Gulnaaz and Bharat Shetty.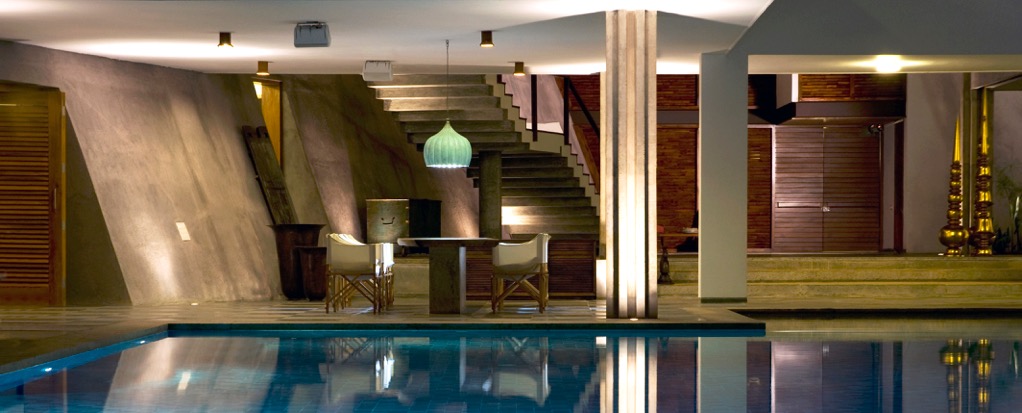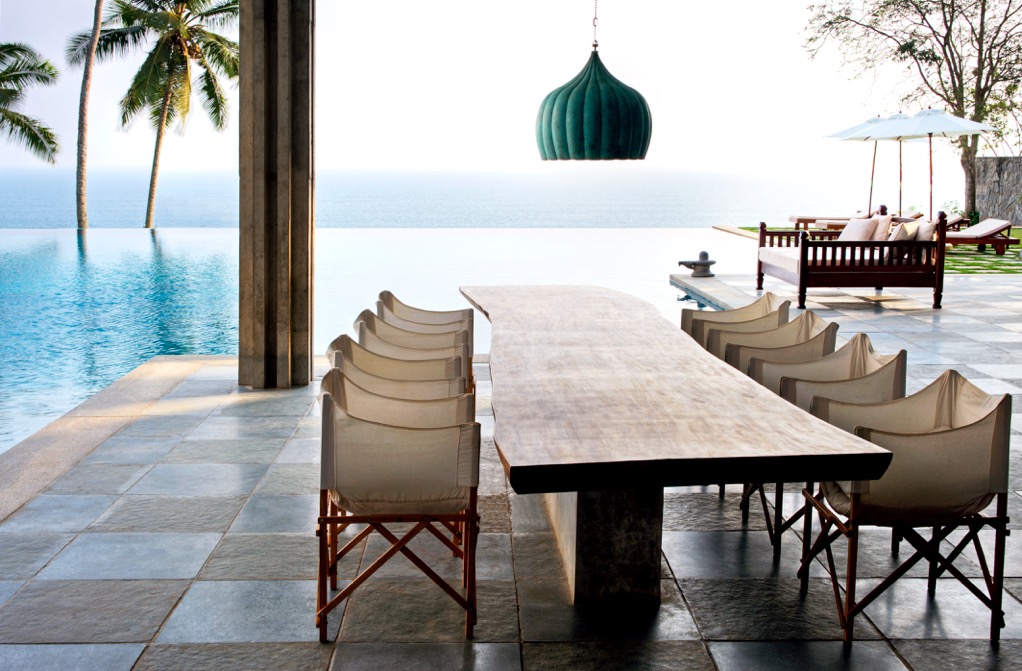 Prepare for your retreat in Kerala
Knowing a few tips on the things you may or may not do in Kerala can help you a lot while you are here.
Kerala has a tropical climate and so is warm throughout the year with the exception of the monsoons.
• Wear light cottons and comfortable clothing during your visit to Kerala.
• The residence also has a pool so come prepared with your swimming gear.
• Do not forget to bring your sunglasses, hats, umbrellas and sunscreen lotion.
• Most importantly - Bring your good vibes!